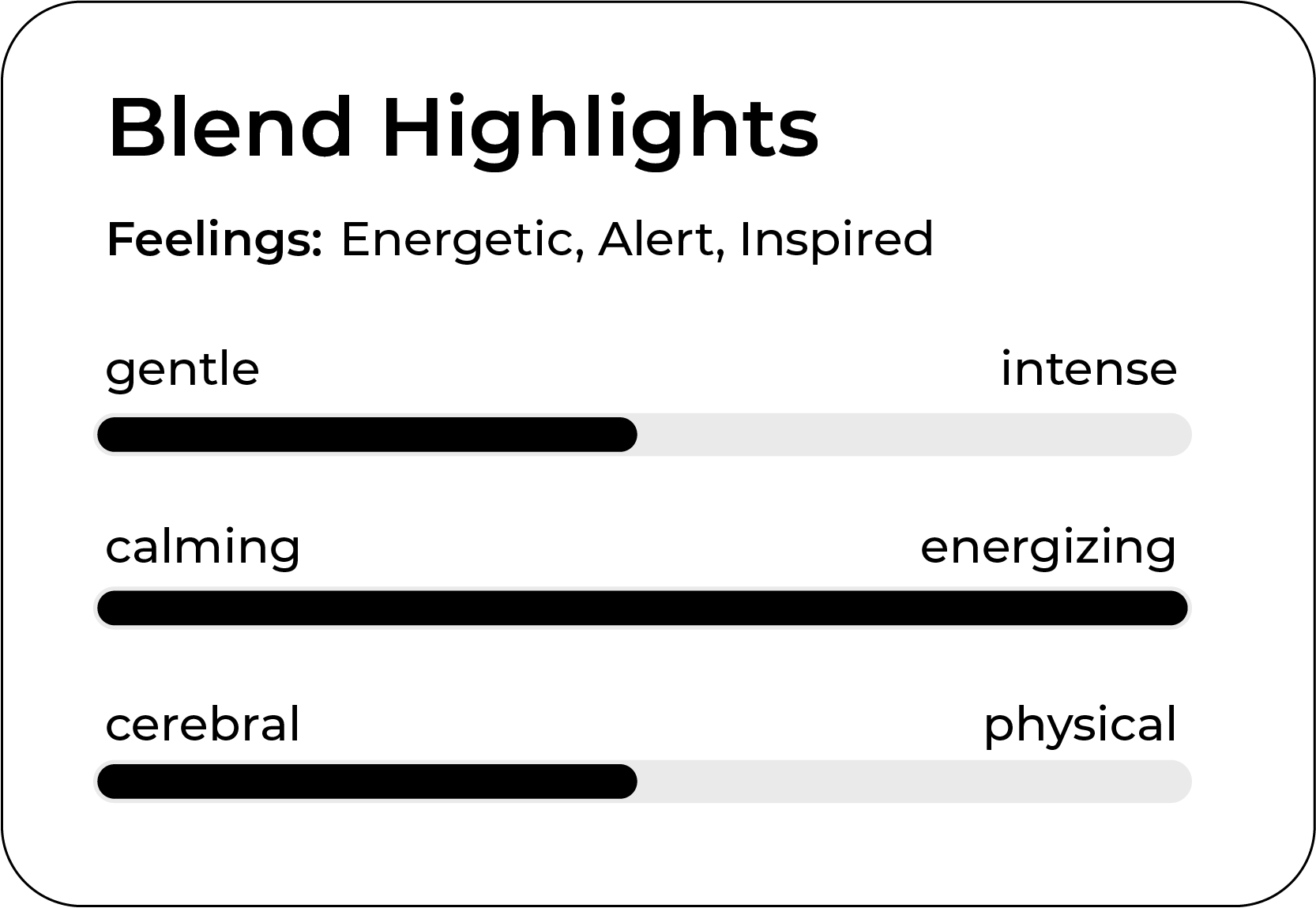 Inhale to activate, or hold button to preheat.
The Charged blend - With THCv, H4CBD, CBG, and HHC the Charged Blend is made to help you tackle the day with an energizing buzz that keeps you motivated and focused, perfect for powering through work or workouts. Our Charged Blend is carefully crafted to provide you with the perfect amount of energy to get you over any obstacle. In need of a little extra push? Reach for the Charged blend cartridge or disposable vaporizer.
1ML Disposables - 12 Watt Auto Draw, 1.2 Subohm Ceramic Coil, Rechargeable Battery w/ Micro-USB Port.
WARNING: This product is not intended for ingestion - DO NOT EAT. Keep out of reach of children and pets. Must be 21 years or older to purchase. This product has not been evaluated by the FDA or any other regulatory body for safety or efficacy.Vaporizing is hazardous to your health. Do not use this product if you are pregnant, nursing, or planning to become pregnant. Use of this product can result in failing a drug test for Marijuana. Do not operate machinery or drive a vehicle while using this product. A Hemp Product, contains less than 0.3% D9-THC & THCA combined.If you experience a serious adverse health event or side effects, contact the poison control centers at 1-800-222-1222.This product can expose you to chemicals which are known to the state of California to cause cancer and birth defects. For more information visit: p65warnings.ca.gov