Who's Behind Mellow Fellow?
The OG Mellow Fellow Fam included a Ph D. chemist, an innovative pharmacist, and a determined cannapreneur. With decades of experience in cannabis, pharmaceuticals, and chemistry among them, the founders' goal was to design safe cannabis products that built trusting relationships with cannabis consumers. Commitment to ethical lab practices and consumer health & safety is the foundation of the business.
When one client asked, "can you make Delta 8?" The chemist channeled 30+ years of experience towards a process that would transform the business.
Combining pharmacist formulations and safe production processes, the business soared among the top Delta 8 oil producers. Working around the clock to meet an influx of demand, the founders brought on hemp enthusiasts. Soon, the company became a family affair: the pharmacist's sister drove cross-country to run marketing, his father and brothers left Mexico to help build the growing business.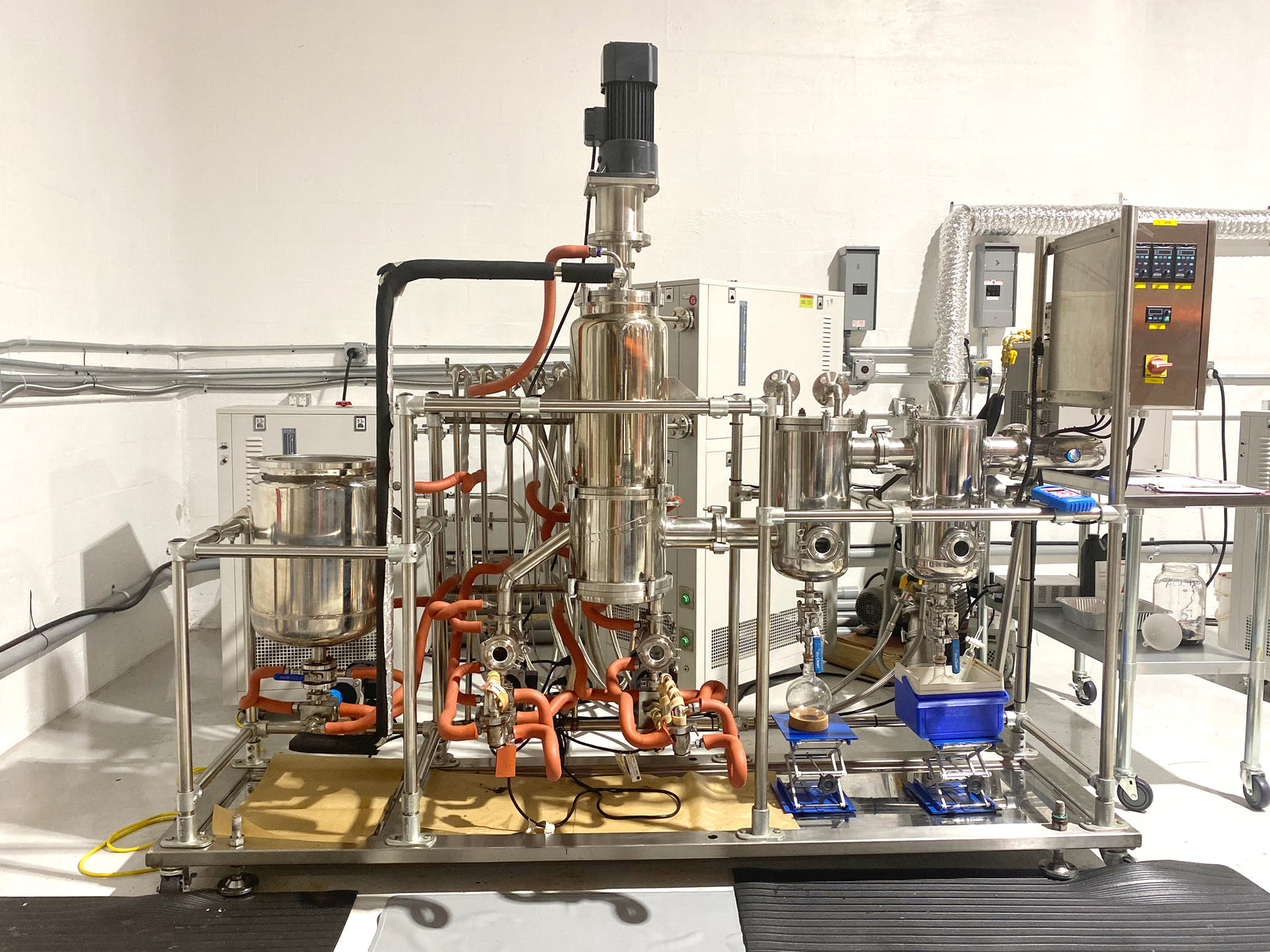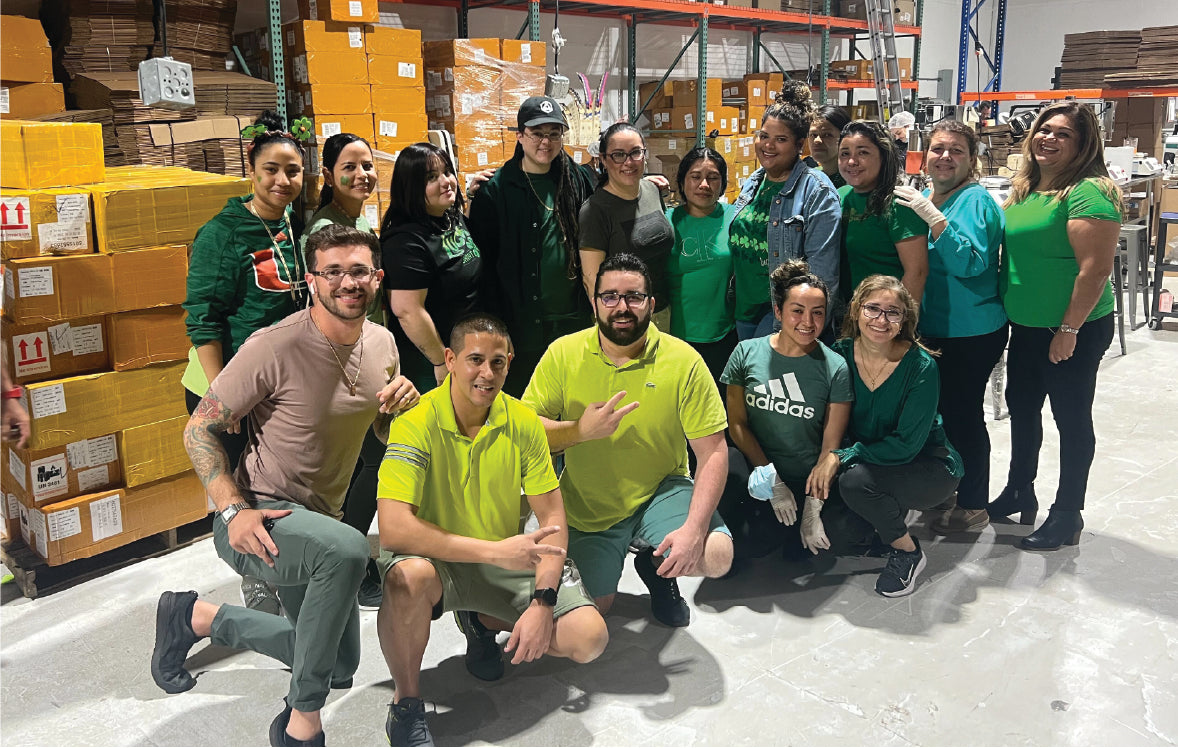 The team was proud of the quality oils and positive customer response - so much that it was time to grow beyond their white labeling roots. Mellow Fellow was born.
Mellow Fellow ensures a safe and cutting-edge alternative cannabinoid experience. Today, Mellow Fellow produces a full range of alternative cannabinoids using proprietary formulations and one of a kind blends. What does that mean? Proprietary is how we stay mellow - we own our formulations from concept to production. One of a kind blends are how we take care of our fellows - targeting unique experiences and issues that our customers wish to address, like sleep, stress, and creativity.
We believe in the power of alternative cannabinoids as a pathway for your health and wellness.
Our family business now includes our worldwide Mellow Fellow Fam, our community of cannabis enthusiasts who value a quality buzz and consistent experience. Located in South Florida, Mellow Fellow ships one of a kind blends to the Mellow Fellow Fam nationwide. All materials and products are 3rd party lab tested and of the highest purity. Our CBD is sourced from Kentucky, Colorado, and California. We operate within industry leading production and product development company, Arvida Labs. Our team takes care of every detail, from production to packaging, so you can do what you do best - Stay Mellow ✌️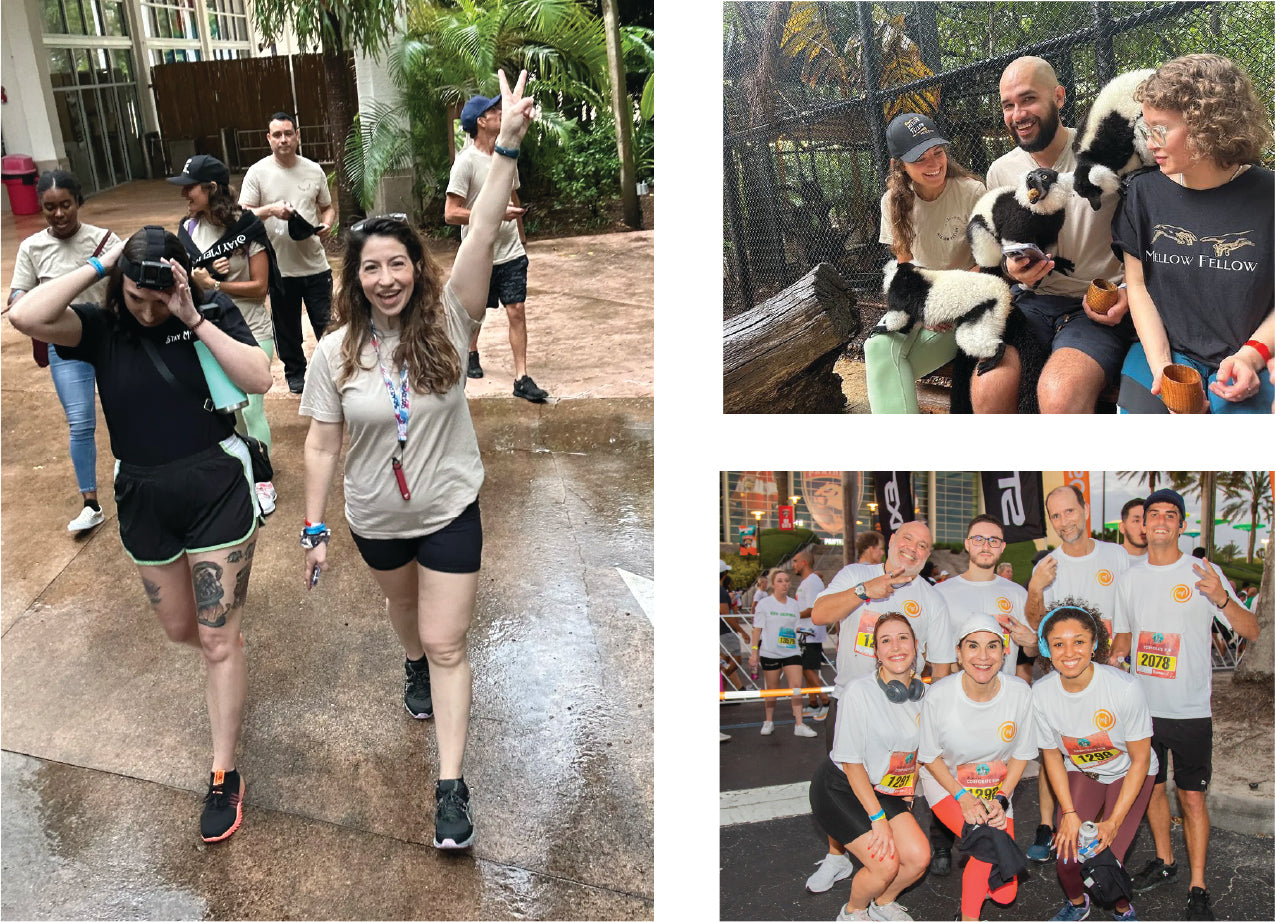 Our Mellow Mission
We produce high-quality alternative cannabinoid products by using proprietary formulations for cannabis enthusiasts to enjoy a reliable and consistent experience. 
Our goal is to provide our consumers with high quality cannabinoid products that are safe and effective. With our head in the clouds and our feet on the ground, we stay curious and thrive on innovating so we can share cutting-edge cannabinoids and tasty blends with our Mellow Fam.
Our Commitment to the Mellow Fellow Fam
There's sketchy stuff out there. That's why we commit to ethical lab practices and following consumer health & safety protocols. All products are pharmacist formulated, and every batch of oil undergoes full panel testing. By choosing Mellow Fellow, not only are you safe from harmful chemicals, you experience a handcrafted cannabinoid experience. Check out our test results.