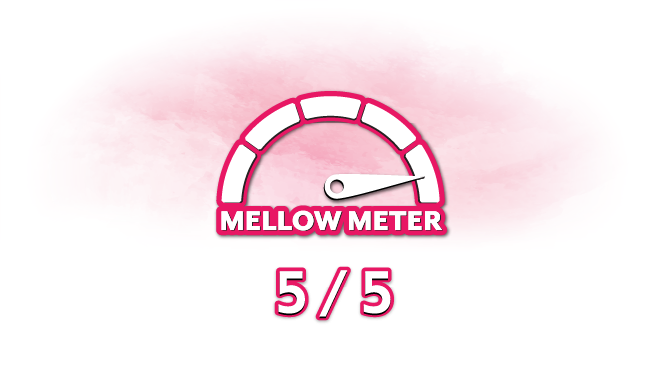 The Elevate Blend - A fusion of full spectrum CBD, CBG, CBC, and CBDv with Myrcene, this blend was crafted to transcend your wellness routine. CBG acts as an "amplifier" by enhancing the other cannabinoids in the refreshing Its mood boosting effects contribute to an overall relaxing and rejuvenating journey. With this blend you can elevate your wellness & Hemphasize your life.
Chew and swallow one gummy (1 serving), then await results.
INGREDIENTS: Sugar, Corn Syrup, Pectin, Water, Full Spectrum Hemp Extract, Cannabidiol, Cannabigerol, Cannabichromene and Cannabidivarin (from Hemp, Cannabis sativa), Citric Acid, Natural & Artificial Flavoring, Sodium Citrate.
WARNING! KEEP OUT OF REACH OF CHILDREN AND PETS. MUST BE 21 YEARS OR OLDER TO PURCHASE. This product has not been evaluated by the FDA or any other regulatory body for safety or efficacy. These products are not intended to diagnose, treat, cure or prevent any disease. Consult with your health care professional before using this product, especially if you have a medical condition, use prescription medications, are pregnant, breastfeeding or trying to become pregnant. Use of this product can result in failing a drug test for Marijuana. Do not operate machinery or drive a vehicle while using this product. A Hemp Product, contains less than 0.3% Δ9-THC & THCA combined. If you experience a serious adverse health event or side effects, contact the poison control centers at 1-800-222-1222. ⚠️WARNING! This product can expose you to chemicals which are known to the state of California to cause cancer and birth defects. For more information visit: p65warnings.ca.gov