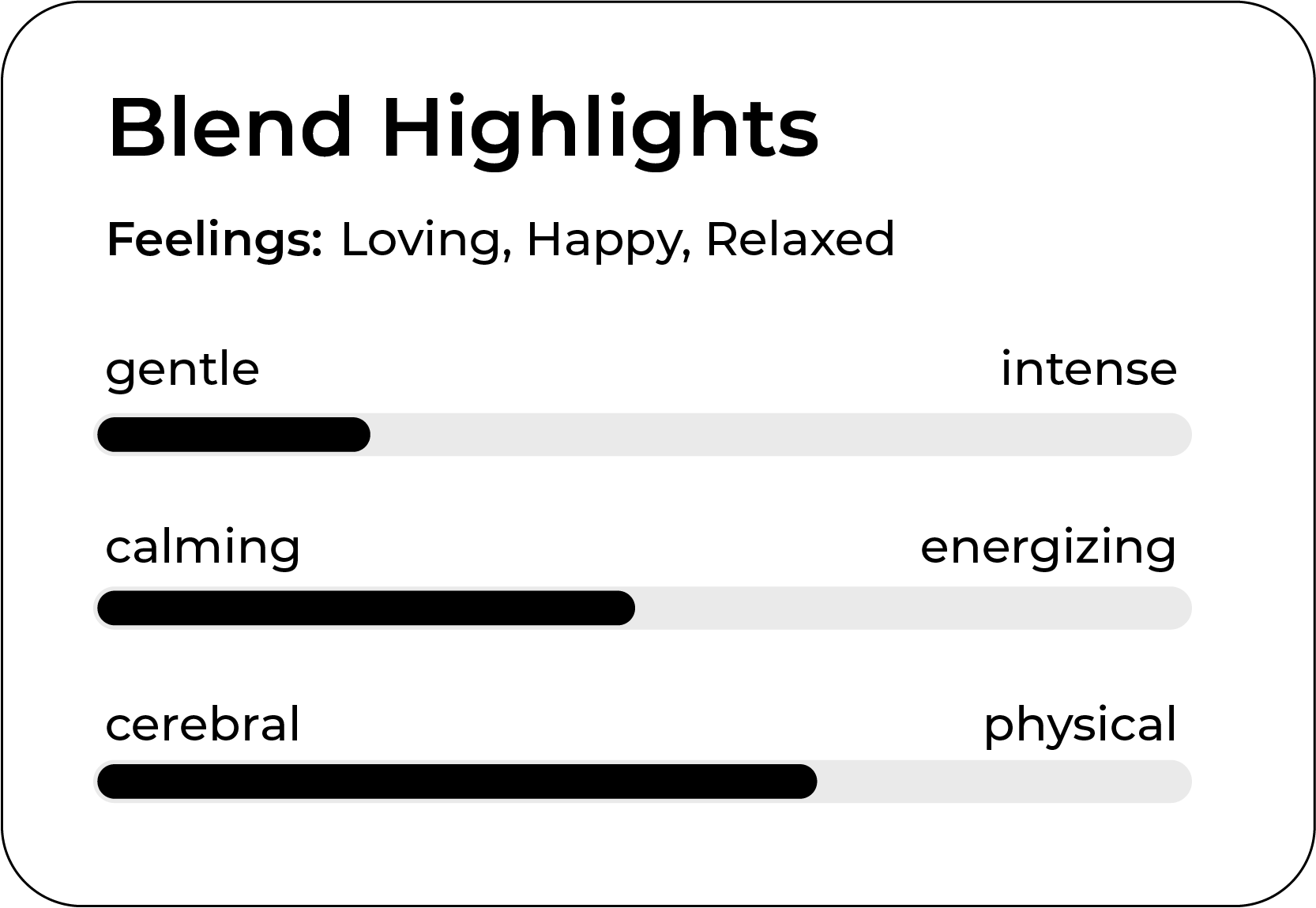 Attach desired cartridge to a 510 thread battery (Not Included). Inhale & enjoy.
The Desire Blend - Indulge in Mellow Fellow's Desire Blend and discover love in unexpected places. Our blend is expertly crafted by our pharmacist and contains THCh, Delta 11, HHC, Delta 8, CBD, and CBG to enhance your senses and ignite your passion. This blend offers a heavy buzz with a lighthearted feel, ensuring a satisfying experience. Ignite the flames of passion, enhance intimacy, heighten sensations and intensify connection with Desire.
2ML Carts - Device Capacity: 2ml, Ceramic Heating Element, High Grade Japanese Cotton Wick, Nickel Chromium Conducting Wire and a Borosilicate Tank. 2ML Cartridges - Our Metal Series Cartridge is highly durable and provides the consistent sized hits until the very last pull. The center post is made from lead-free copper, which guarantees ZERO leaching and absolutely NO residual heavy metals.
WARNING: This product is not intended for ingestion - DO NOT EAT. Keep out of reach of children and pets. Must be 21 years or older to purchase. This product has not been evaluated by the FDA or any other regulatory body for safety or efficacy.Vaporizing is hazardous to your health. Do not use this product if you are pregnant, nursing, or planning to become pregnant. Use of this product can result in failing a drug test for Marijuana. Do not operate machinery or drive a vehicle while using this product. A Hemp Product, contains less than 0.3% D9-THC & THCA combined.If you experience a serious adverse health event or side effects, contact the poison control centers at 1-800-222-1222.This product can expose you to chemicals which are known to the state of California to cause cancer and birth defects. For more information visit: p65warnings.ca.gov