Mellow Fellow Green Wednesday Deals are here!!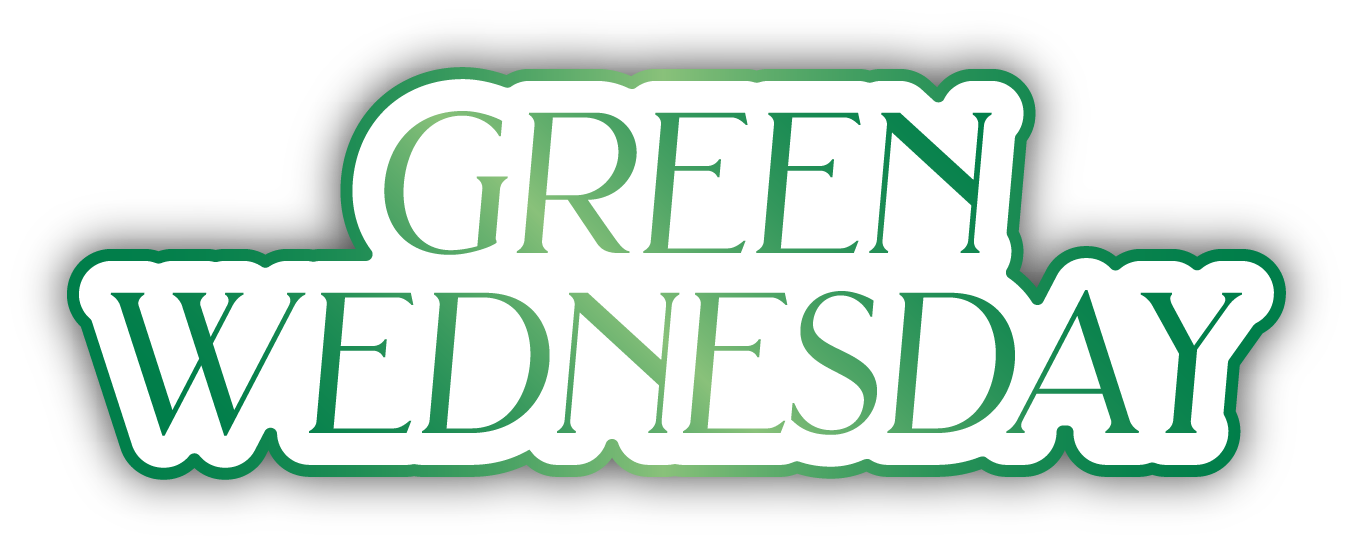 Green Wednesday is approaching, and it's the day when cannabis enthusiasts come together for amazing deals and celebrations.
Sign up and Save
an extra 10% off!
When you subscribe, you'll also receive an extra discount for 10% off on top of site-wide savings!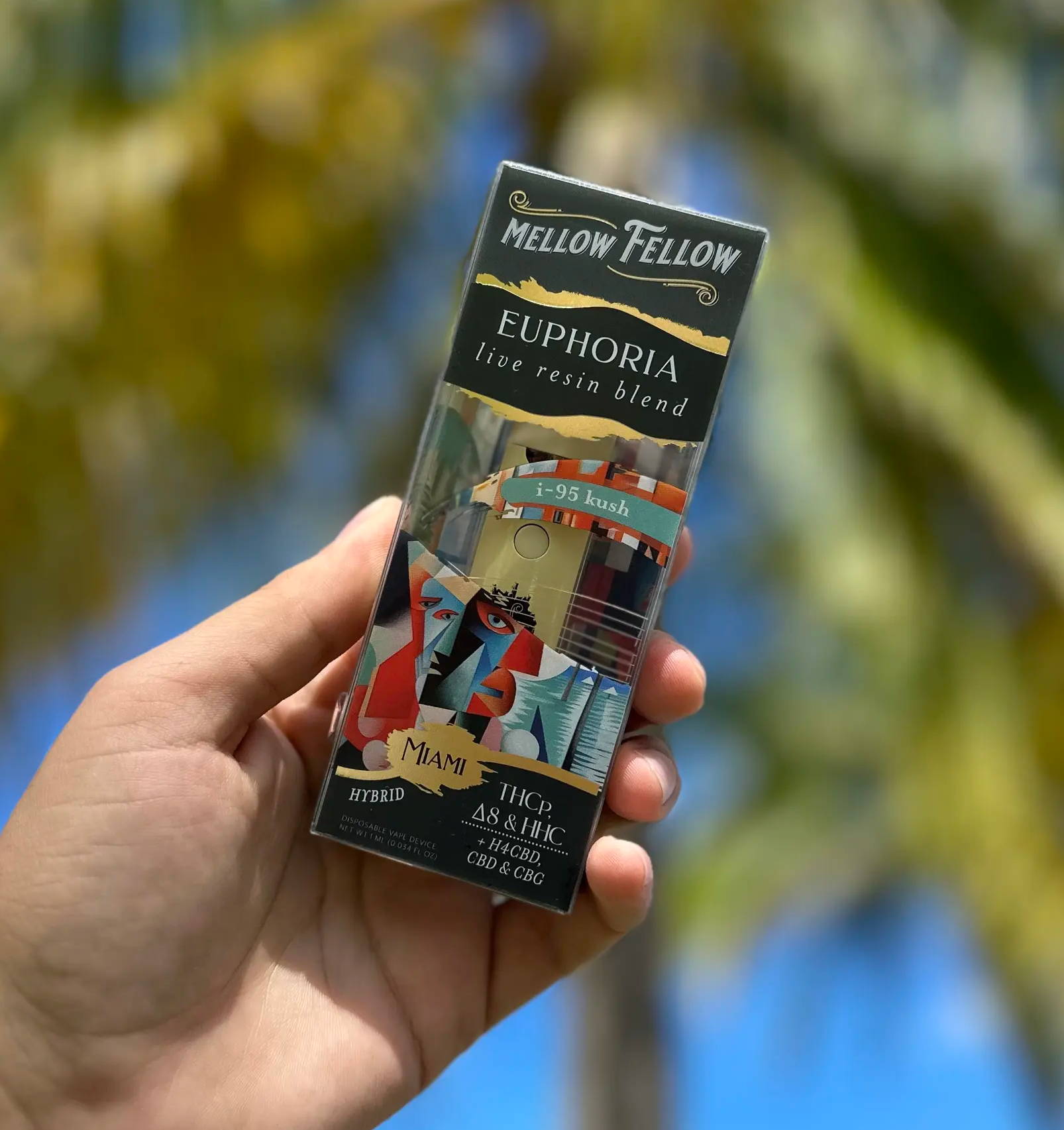 Green Wednesday: The Cannabis Community's Black Friday
As you stash up before a long, stressful holiday season, this Green Wednesday we're giving you more to be grateful for. Mellow Fellow is excited to offer you incredible weed deals to stock up on your favorite Delta 8, Delta 10, HHC and premium blend products. Take advantage of promotions and discounts and join in making this a holiday season to remember.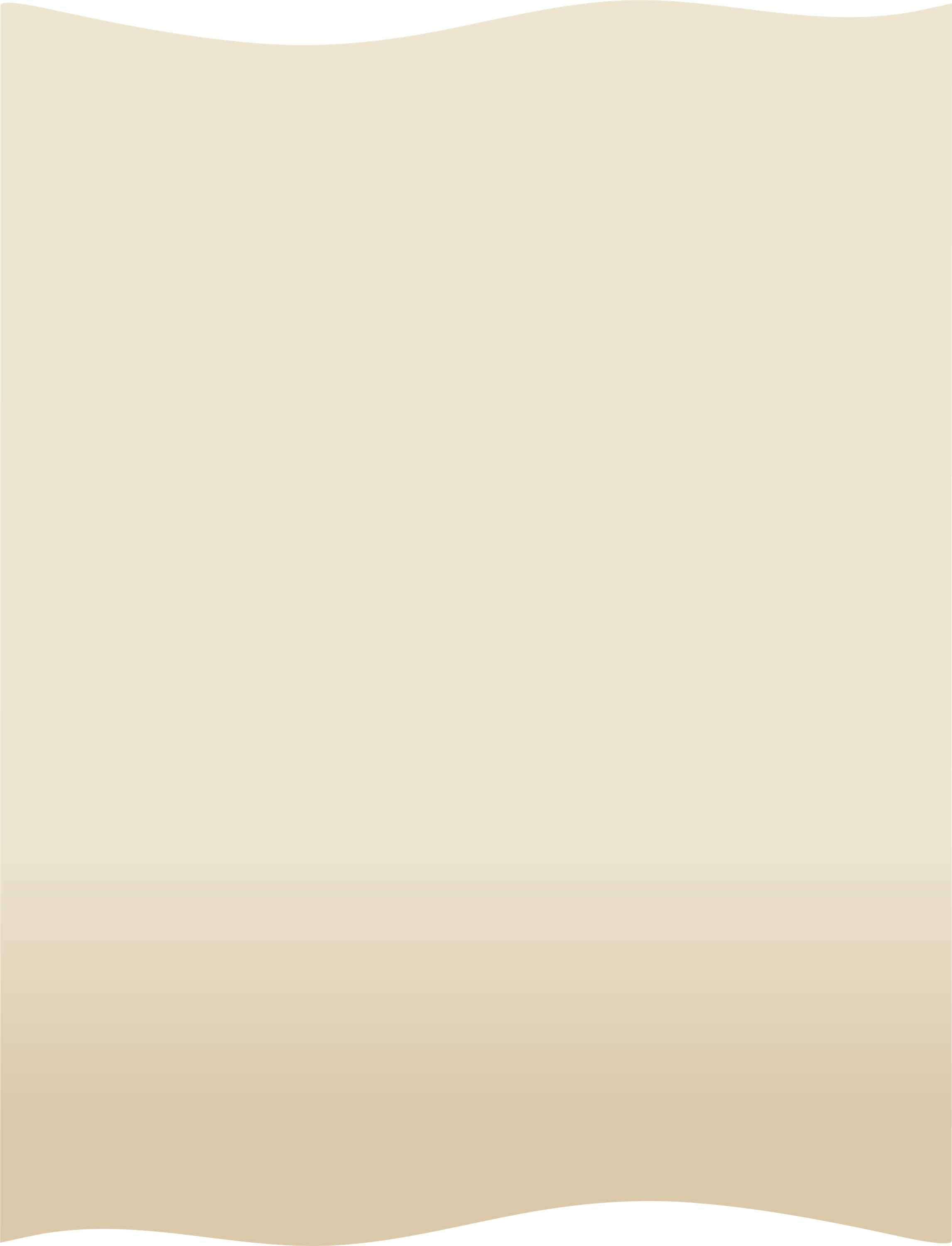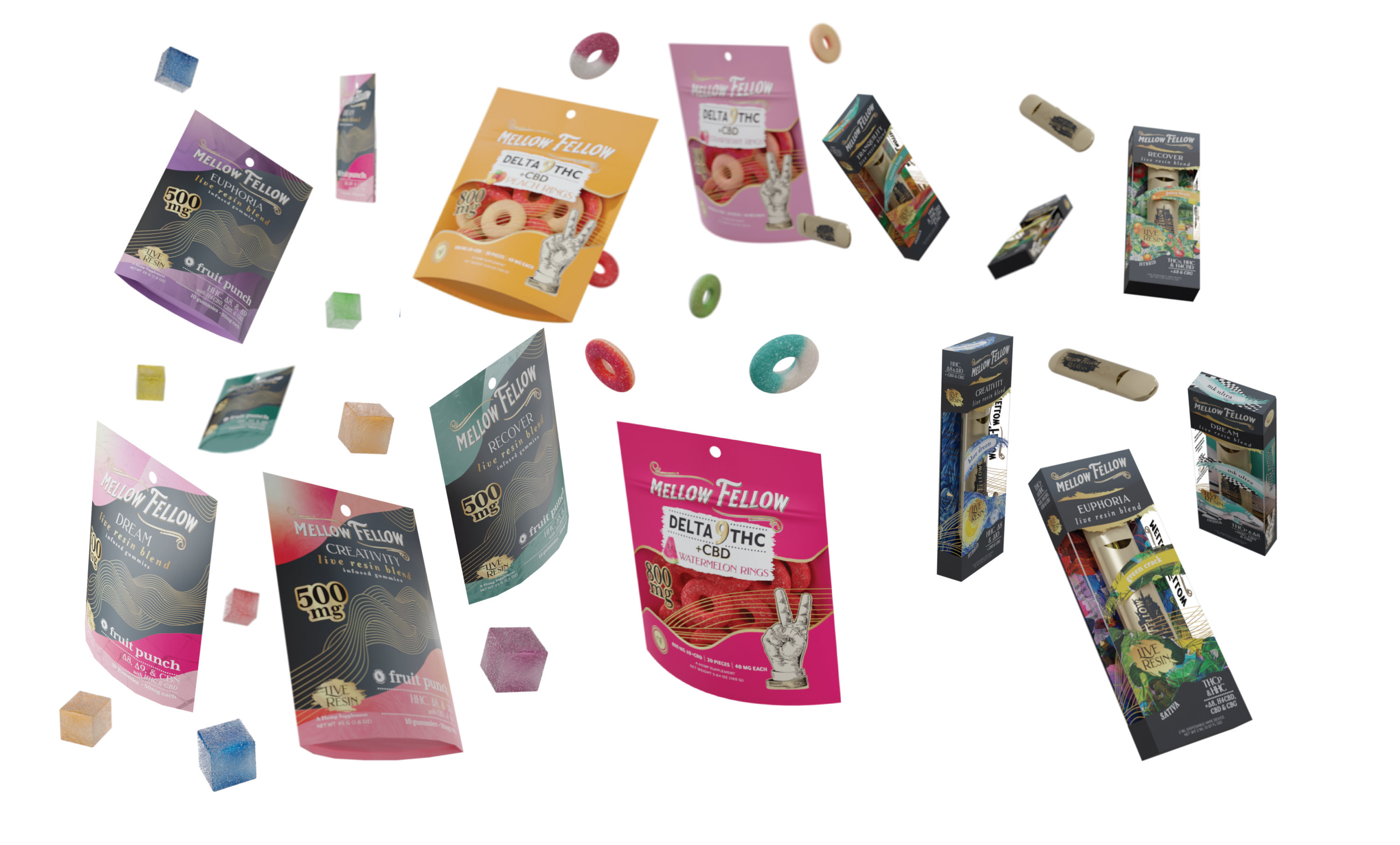 What Makes Our Products Exceptional?

Scientific Rigor
and Innovation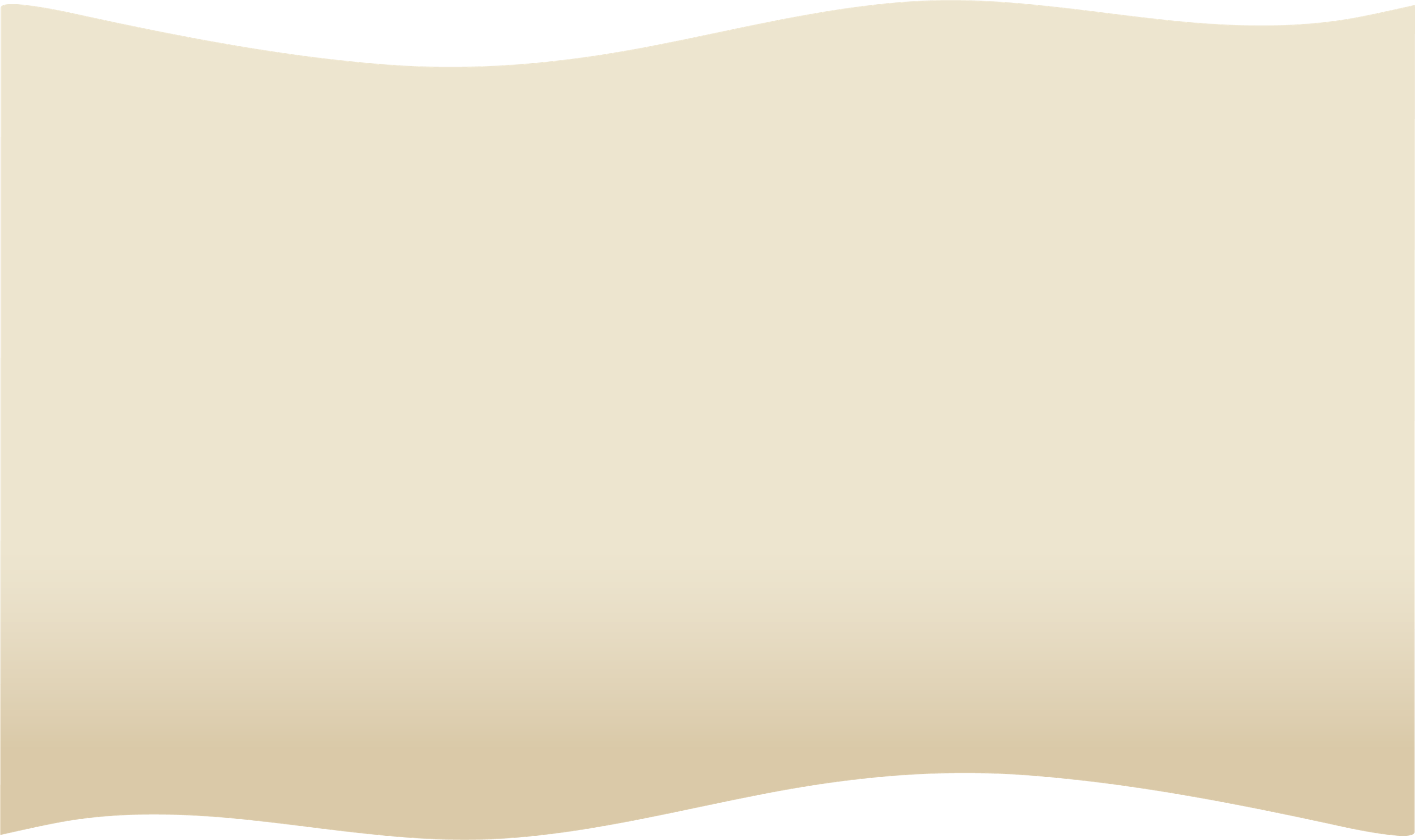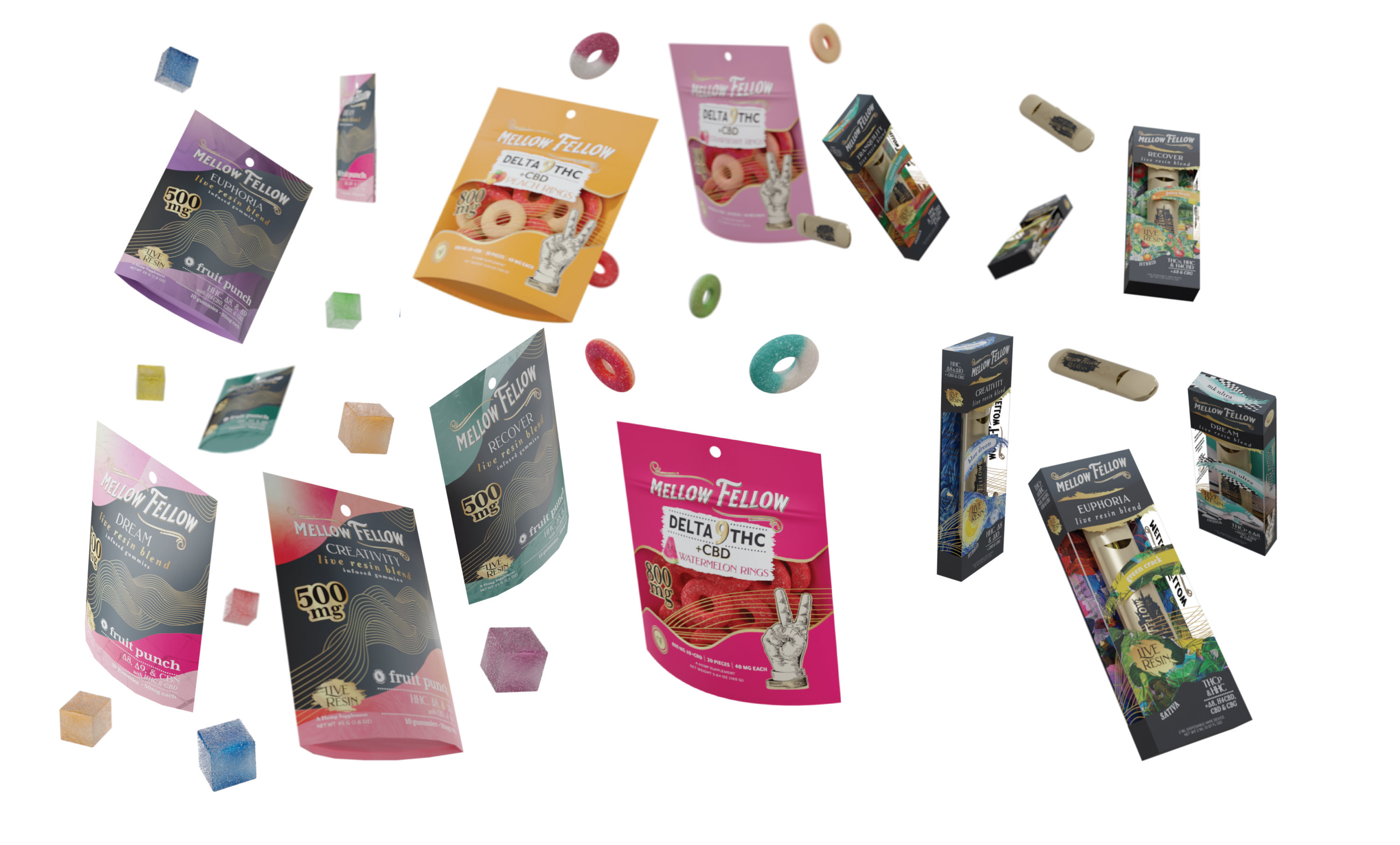 What Makes Our Products Exceptional?

Scientific Rigor and Innovation